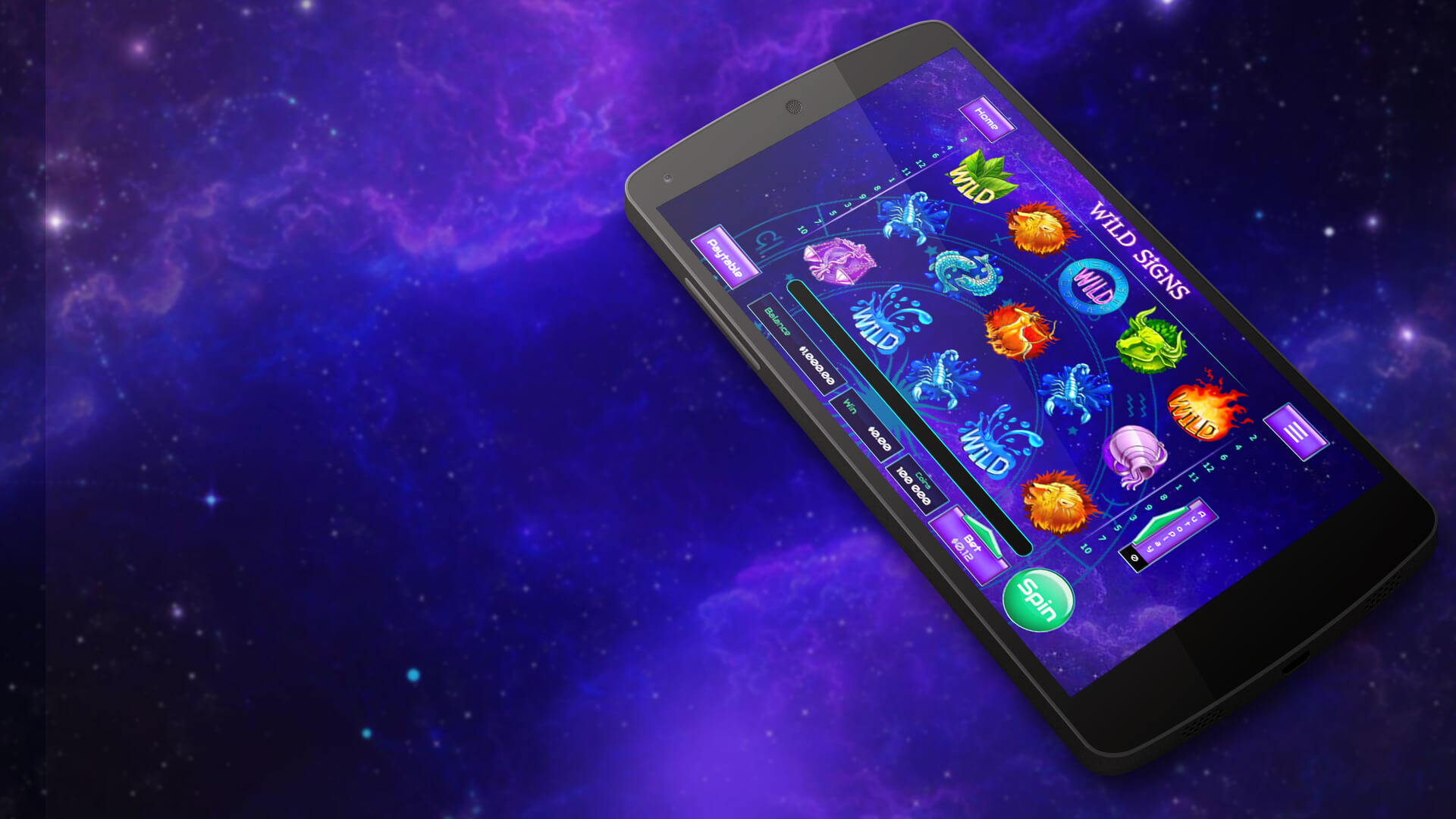 Concept
We collaborate to come up with a slot game concept that is innovative, fun, engaging and fitting to your identity.
Graphics & Sound Design
Once we have finalized the concept, our Graphics & Sound Design partner Houndworx designs the game in the most creative and fun way.
Prototype
After the completion of the basic game assets, we create a prototype so that you start experiencing your game coming to life!
Development
When the working prototype is approved, we proceed to the development of the slot game using the most advanced HTML5 technologies. Some of them are: WebGL, Canvas, CreateJS and Phaser
Platform integration
In collaboration with your platform development team, we are integrating the new game to your platform and getting it ready for your users.
Quality Assurance
We provide testing services to ensure the correct function of the newly developed slot game.
Distribution
The slot game is now ready to be distributed within your platform or your network of partners!
Technical Support
After we go live, we continue to provide technical support to address any need.
Portfolio
Some of the slot games
that we have proudly developed
---
Slot Games
Our Technologies
Always using state of the art
technologies & tools
---